"Katie's class was unforgettable. Writing slows time and allows things to surface. With the 'no judgement' environment and evocative exercises, every class produced new and surprising personal insights. I am still leaning into the door she opened for me." Susan Frazier, Sacramento leader and change maker (American Leadership Forum and Valley Vision)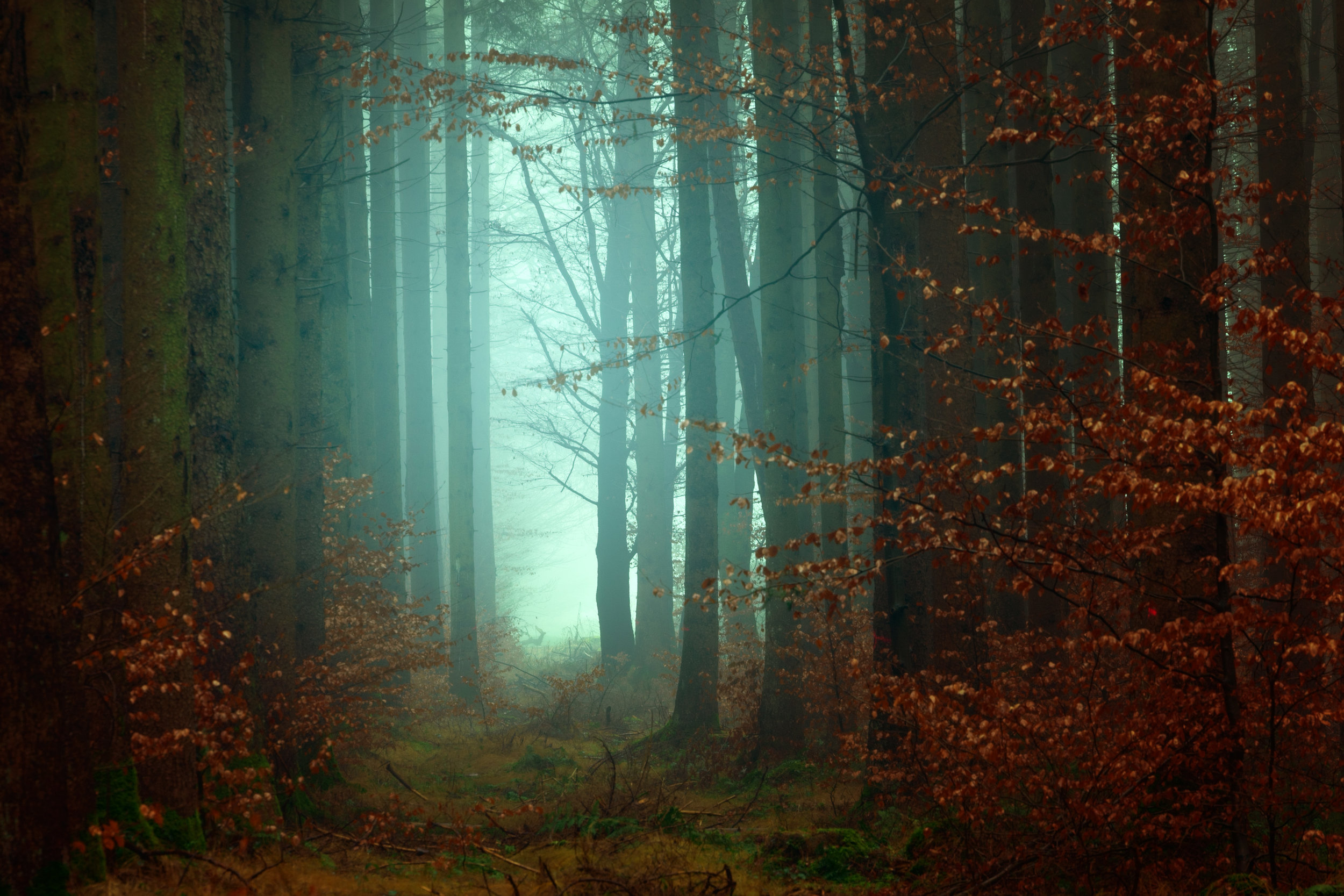 All the magic you need is already inside you.
It's called Sumptuous Sundays because that's a special day of reprieve from the daily machine of your nonstop life. I designed this series for the woman I was and for the woman I've become.
If you found your way here, it's likely, I'm speaking to a piece of your truth. I was/am a workaholic, often running on fumes and anxiety and excitement, while juggling a career, motherhood, a family with special needs, a male lover and life partner, my health and body, finances, my own aspirations and dreams, travel and holidays, self-care, faith, and let's not forget social media and a burgeoning email inbox. Just writing that down was exhausting.
On top of all that, I have to manage my brain space. If your brain is anything like mine—it's a tough place to be sometimes. However, my wild monkey brain also has a deep desire to be and have it all... because I LOVE living (and that wasn't always the case). Living deep and large is a tall order and I often fail. That's ok. I'm just a YOLO kind of femme. The journey is the point of it all, and within it, I have found immense love, meaning, friends, and a life worth embracing. You can, too.
A Sumptuous Sunday is a way for me to gather people who identify with the feminine side of life and feed them with enough courage, inspiration, and tools to witness the wholeness of life. Is it solely for women? No. But, do you identify as feminine and think about that side of your identity, often?
I do. I'm very feminine. I used to reject that part of me, thinking it wasn't serving me enough. I defaulted to an armor of snark, depression, anger, and fear. But, when I embraced my whole self and let my nature loose… success found me.
This can happen for you.
Femmes attend for all kinds of reasons:
Witness their lives on the page

Scribble down all those funny anecdotes from the years

Create beautiful jewels of language that expresses their wholeness

Understand who we are in the messy gorgeous life
Details: Sumptuous Sundays for the Feminine are offered 6 times annually in the Sacramento region, typically near Fair Oaks. Everything you need is provided—just show up in what makes you comfortable. You can share what you've written, or not, it's entirely up to you and is a pressure-free environment. Wear the yoga pants, skip the make-up, or dress up to the nines and wear all the jewels. Like Kurt Cobain sang, "Come as you are; As you were; Come as I want you to be." I want you to be yourself. #seriously Cost: $95 per session; 6 sessions per year. Subscribe to the entire series for a special price of $475. SOLD OUT.
Space is limited. 2019 Dates: January 20, February 24, May 19, August 18, September 22, October 27. Exclusive event on December 11th for Paper Wings' students and families only (free and optional). Time: House opens at 10:30; Hard start at 11 am; Close at 3:30 pm so you can go on with your Sunday. SOLD OUT.
What we write about varies each session, with two main themes that dovetail nicely so that you can write either one piece/chapter, or two separate pieces/chapters. In addition, you will write notes, lists, and/or other vignettes to keep you working until we meet again. Hint: If you're working on a book and attended all 6 sessions… you'd create 12 different pieces that could be expanded into 12 chapters (whoa, that's enough material for whole a book! I know. I designed the workshop that way).